"Good Service Doesn't Cost - It Pays!"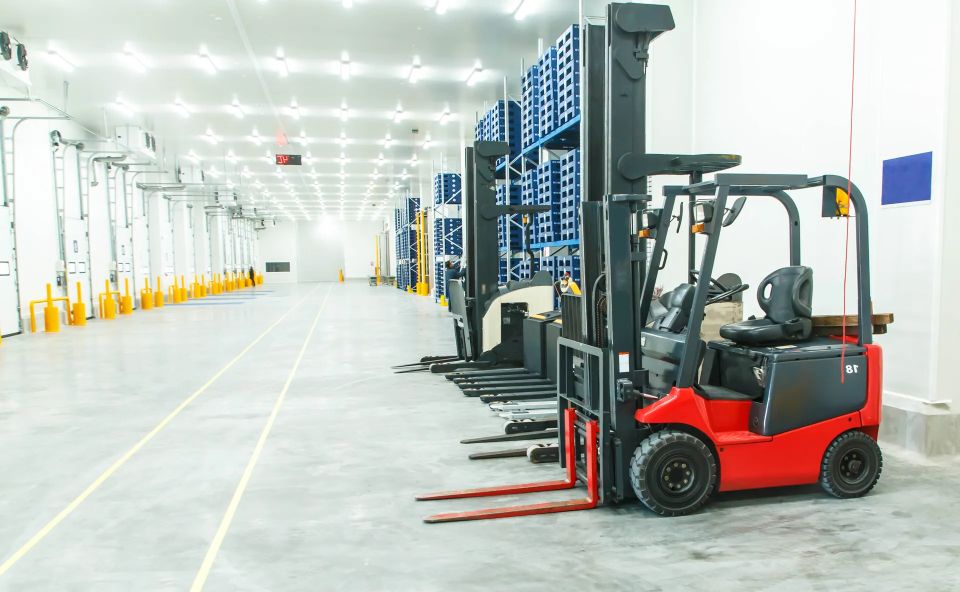 Ocala's Forklift Specialists

What Exactly Is a Preventive Maintenance Service for Forklifts?
Just like your car needs regular factory maintenance and oil changes, an industrial forklift requires preventive maintenance (PM) to reduce unexpected repairs and downtime.
The specifics change from model to model, however they common checks listed below
Changing the engine oil and filter

Lubrication         

Checking and adjusting the fluid levels

Inspecting the hydraulic components and hoses for leaks

Checking the electronic controls

Checking the operation of the brakes, steering, motors and safety components

Tuning up the engine if necessary

Changing the transmission fluid and filters

Inspecting the drums, wheel cylinders, repack bearings and axle seals among many other parts.
We offer NO CONTRACT PM SERVICE! Most companies want you to sign a PM Service contract so they can lock you in. One size does not fit all. You may have a peak season where you may need extra PM Service or off season and need to skip a PM Service.  Since Liftco works for your business, call us to customize your service.