We Do it All - Give Us a Call!

352-421-5578

Forklift Sales, Forklift Rentals, Onsite Forklift Repairs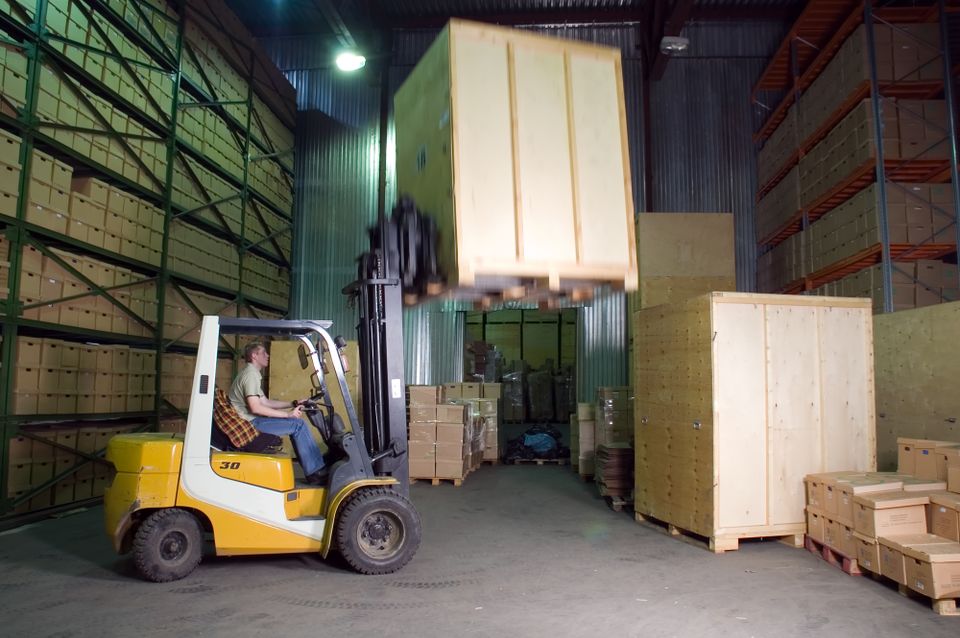 Welcome to Liftco, LLC

Top-Rated Forklift Experts in Ocala
Based in Ocala, Florida, Liftco, LLC is Marion County's top choice when it comes to professional forklift sales, rentals and onsite repairs. Our main goal is to make sure that we recommend the right forklift solution to any of your needs. Lummie Rimes has enjoyed over 29 successful years in the industrial equipment industry. Connie Rimes brings 33 years of business management experience, including 23 years in the industrial equipment industry. Both live in the Ocala area and support local businesses.

We service all makes and models of forklifts and offers forklift sales, parts sales, forklift rentals and OSHA training. We also service other industrial equipment.

Liftco quickly and efficiently repairs all makes and models of forklifts typically within four hours between the hours of 8:00 a.m. to 5:00 p.m. so your company can get back to normal expediently. We keep our vans stocked with tools and common used parts and items so we can quickly perform any onsite repairs right away.

Most repairs are performed at the customers location, though its full-service shop is ready to accommodate larger repairs as needed.  Emergency service work performed outside normal business hours is available

Call us now for pricing or to get any questions answered. 352-877-5148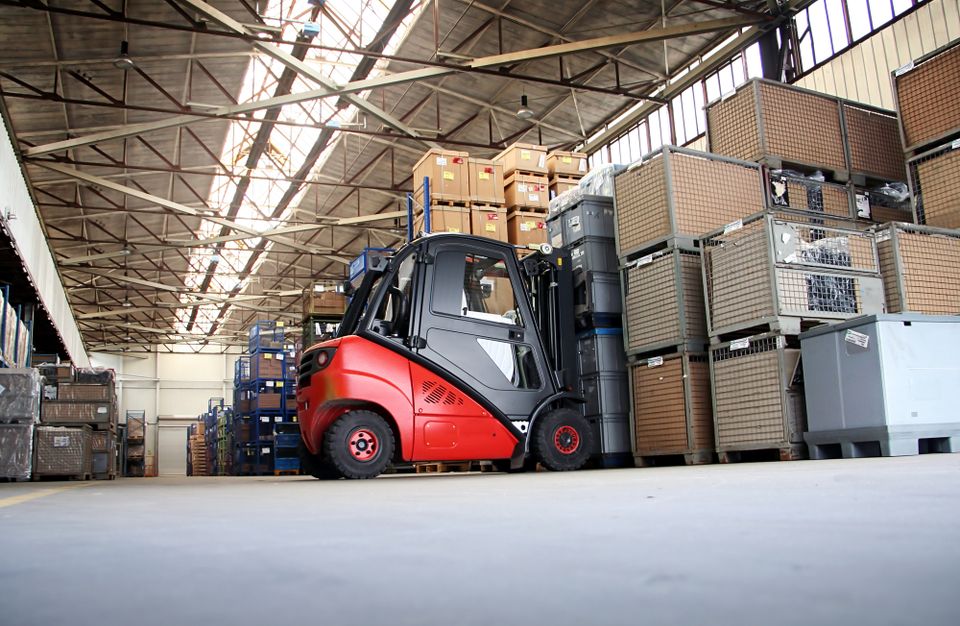 Why Choose Liftco, LLC?

Your Best Choice for Forklift Service and Onsite Repairs in Marion County
At Liftco, LLC, we know that you have plenty of other forklift companies to choose from in and near Ocala, FL. However, not all companies have the same high standards we have. We personally select and screen all associates to insure they meet the expectations our company's mission statement. Our technicians are locally trained and coached by our senior staff personnel to encompass all makes and model forklifts so we can service all brands – no matter how new or old!
When it comes to quality and customer service, we take no shortcuts and there are never any hidden fees.
Expertise and Experience
We are a local forklift company right here in Ocala that cares about our customers and the community we serve. With over 50 years of experience in working with forklifts we know the forklift industry.
We're are a team of professionals, fully licensed and insured for the safety of our customers and employees.
Available 24 Hours a Day
We keep your forklift equipment running no matter what time of day you need us. We understand how valuable your time is and we won't let you waste it.
Onsite Repairs to Save You Time and Money
There is no need to waste valuable time and expenses running to get parts. Call us for parts and service.
Forklift Sales and Service
"Good Service Doesn't Cost - It Pays!"
Read What People Are Saying

Customer Testimonials 
"Reliable, responsive, integrity, customer focused; all of these are what come to mind when I think of Liftco. Running a business is tough but when you have partners who provide the level of care that you get from Liftco it takes all the effort out of managing a forklift fleet."
— Cory M.
"This company went above and beyond, they were right there every step of the way. Stayed late to meet
me, quick to help when I had a problem, sales staff has been kind, courteous and professional. I would
highly recommend them to anyone looking for a forklift. Thank you so much!"
Forklift Sales and Services
Contact Us Today to Schedule an Appointment
Liftco, LLC's licensed and certified technicians can tackle even the toughest forklift challenges. Contact us today for a free estimate or to request service.
352-421-5578

We are Proud to Serve Ocala, FL and the Surrounding Communities with: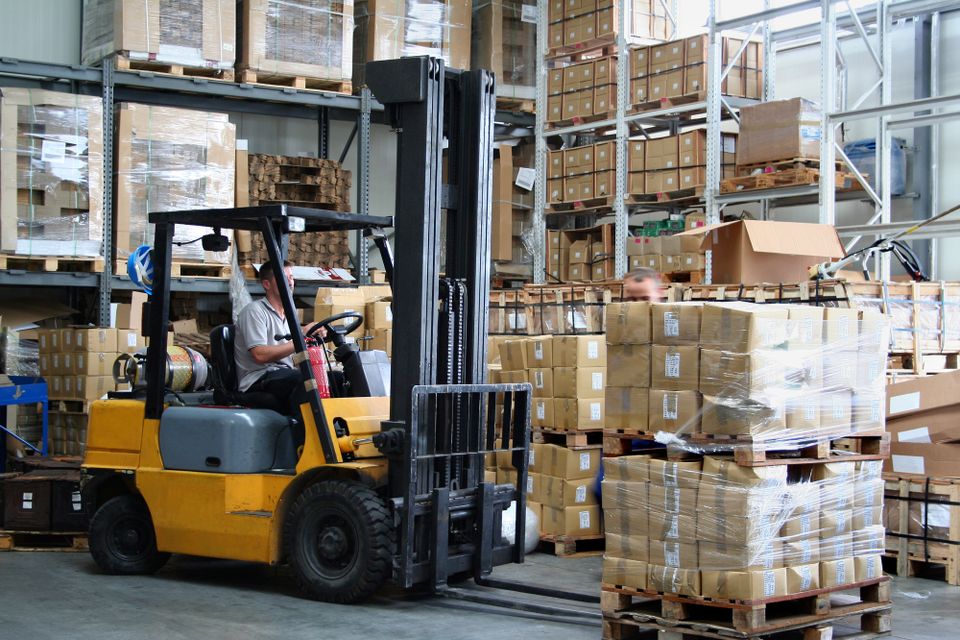 • Internal Combustion Forklifts
• Rentals
• Used Equipment
• Pallet Rack
• Equipment Maintenance
• Forklift Parts
• Forklift Tires & Pressing
• Safety & Training
• Service & Repair
• Fleet Management
• Electric Trucks





• Diesel Trucks





• F

orklift & Warehouse Safety



• Warehouse Products
Get in Touch
Give us a call or send us a message using the form below.